Bio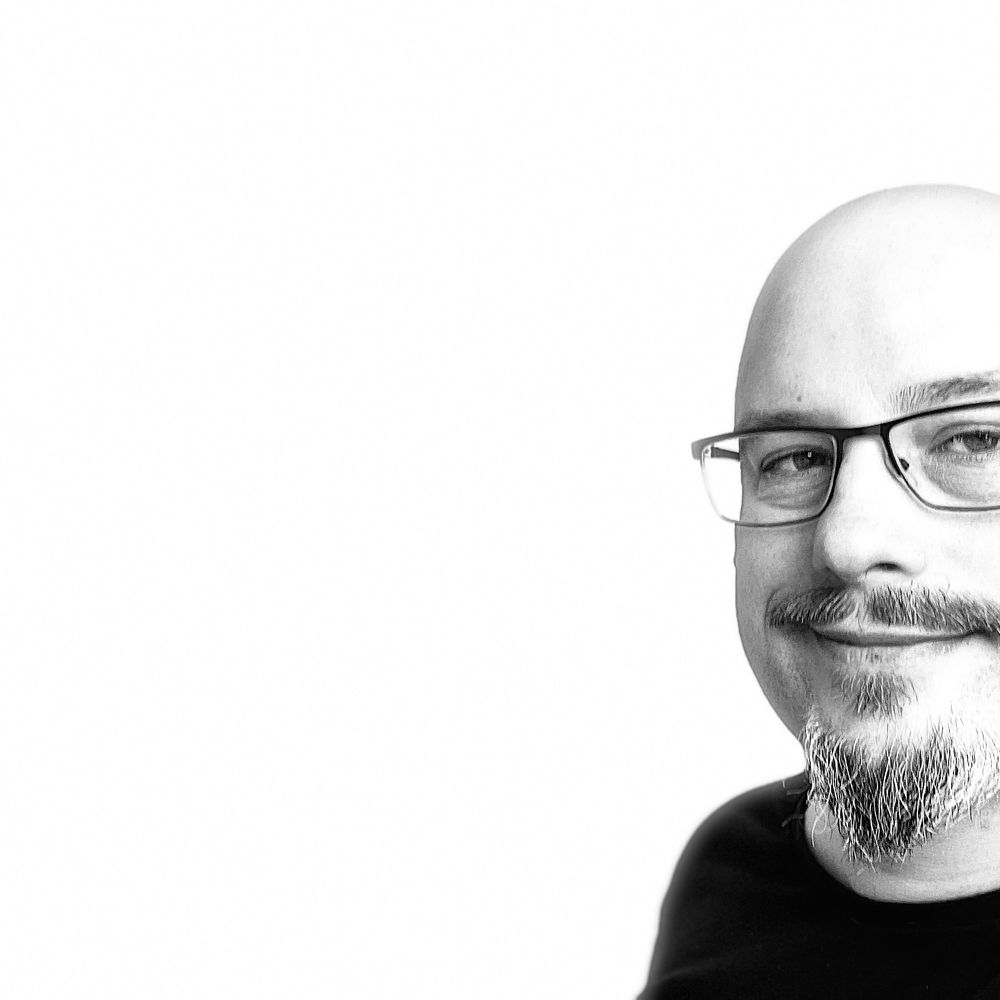 A bit about me...
James Hastings - textural guitar
I work with soundscapes and improvisation to create immersive music.
I started playing guitar when I was 13, learning by ear from my parents and sister's record collections starting with blues, rock and jazz until I was playing in various bands covering big band jazz, Stevie Ray Vaughan, Robert Cray and Eric Clapton blues, through to Living Colour, Pink Floyd, Pearl Jam, U2 and Rage Against the Machine rock.
From college I spent more time on electronic dance and ambient music with Simon Mills (who went on to form Bent) who gave me an interest in wider styles, especially soundtracks that lead to me writing music for films that I then had to make myself, exhibiting at the local independent cinema.
After focussing on a service career for 25 years I returned to playing with a band and recording my own music over the last 5 years, making more spontaneous music that might support people the way music has helped me over the years with space and time for thought.
I'm currently working on more spontaneous and quickly distributed music with a chance for some audience interaction.
I've recently taken the plunge to distribute my music, so you can find it on most streaming places and online stores. 
You can also buy direct from me.